Well, it got around 50F here today so I tossed on a t-shirt and went outside to get wet n' wild.
I haven't got to do any detailing at all in around 8 months which is very depressing since I really get my jollies off on it.
Unfortunately these are like 5MP camera phone pics, I didn't get a chance to borrow the wife's Nikon D5100, maybe tomorrow.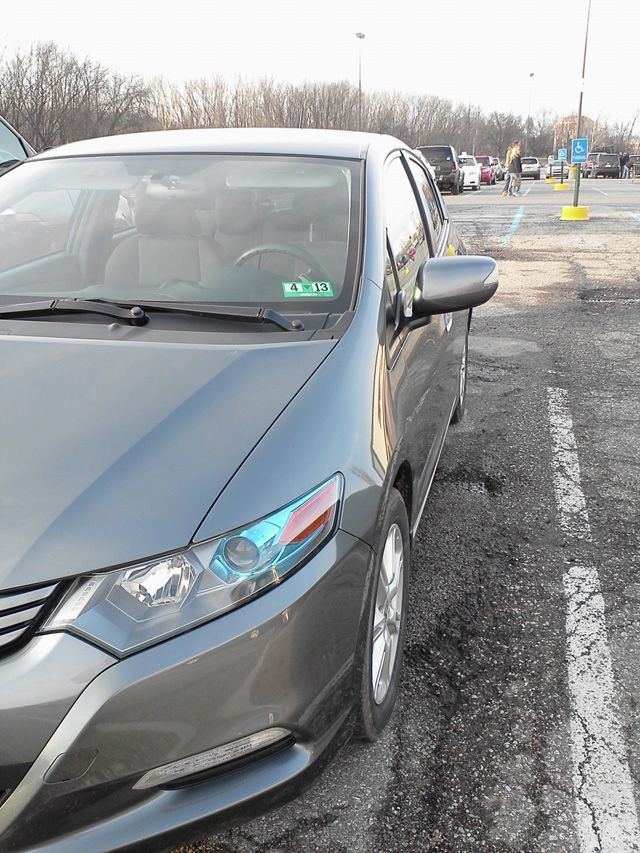 --- Annoying condensation in front left blinker ...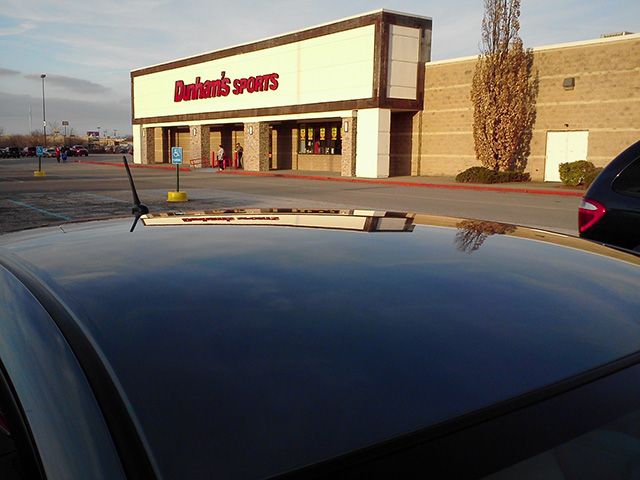 ---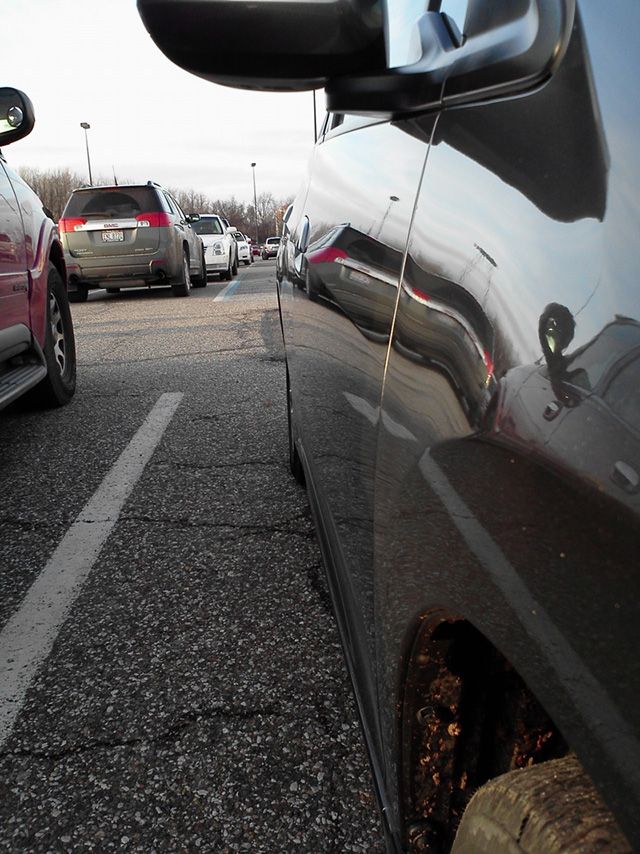 Yes, there's mud (AKA "Red Clay" Mud). It's West Virginia, WTF do you expect?!
I didn't bother doing the wheels, any day now there's gonna be more rock salt crap on the road so whatever. It's February, it's nearly magic I got a chance to do any detailing at all in February.
Now I just need to put in another order for more Zaino products.
EDIT: I should make a note that Pakshak towels are simply brilliant and worth the money. You can remove so much residue with their yellow ultra fine polishing towels that it's nearly stupid. I only used one towel for removal of one layer of Z5 and one spritzing of Z6 --- I probably could have gone an entire second round.