Yikes: the lead time for the LTC6820 part is now 2023Q2! I've got QTY90 of them. Each LiBCM requires QTY1. I suspect I'll end up pulling the QTY11 that are on the alpha/beta units.
When I looked on eBay and Aliexpress, I found these, among others: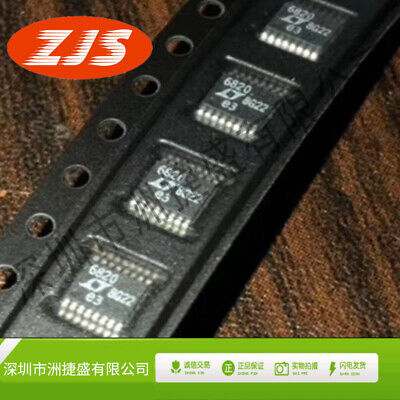 We will send it within3-5. For example, as the price, we should write on the waybill invoice, or how to describe the goods, and so on.
Smarter Shopping, Better Living! Aliexpress.com
www.aliexpress.com
Any reason these wouldn't work?