Hi all,

I've been following this forum for about a year in hopes to purchase my own insight. A few months ago, I pulled the trigger on my new car - a silver 2005 insight (CVT)!

Now I am wanting to get it in tip top shape, so I can keep up on all maintenance.

I have scoured the forum but need your input on where to source parts. Or am I overthinking this? Can I just buy things at AutoZone?

The maintenance I'd like to preform immediately is struts, brakes, wheel bearings and rotors. Along with an oil and transmission fluid change (need to make sure I have proper filters).

I would also like to get new pistons for my back hatch.

Sorry if this seems redundant, I am very new to this world and appreciate any and all input! Thanks in advance!

Here's a photo of how happy I was when I first bought my car!

View attachment 95292
honda store prices are ridiculous highway robbery ...
hatch struts ... $40 ...honda expect $150 plus $25 shipping or more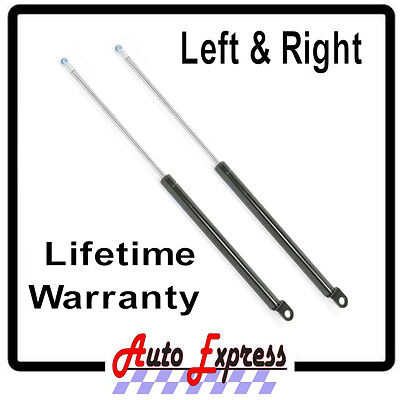 Find many great new & used options and get the best deals for (2X) Liftgate Lift Supports Strut Prop Rod Arm Fits Honda Insight Electric 00-06 at the best online prices at eBay! Free shipping for many products!
brakes, brake pads, rotors autozone ok
shocks/springs rear/front struts so far from honda ...ridiculous prices
wheel bearings generally not needed unless they make noise
oil 0W-5 mobil 1 fully synthetic walmart cheapest 5 gallon, sale 2x for less sometimes
oil filter mobil M-108 $10
air filter fram or stp $20 i use k&w filter, a bit of work to clean & re-oil involved, lasts a lifetime
plugs hard to find, other than honda extortion no explanation as to why
Spark Plug (ILZFR5A11 ) (Stamp below, look behind engine block to find out)
(Ngk) - Honda (12290-3-PHM-A01) $15-26 each ... ime they give better mileage than cheaper autozone
all models & stamp spark plugs
12290-PHM-A01 = A
12291-PHM-A01 = B
12292-PHM-A01 = C
12293-PHM-A01 = D
thx for all the work you do to keep the earth, air, water clean