at oempartsource.com if you search "Honda (08200-9006)" you'll see they are selling the original honda cvt fluid used for first gen insights.
They are only $5.76 a quart + shipping
they also let you use a promo code so you can use "10off" for 10% off on shipping
10 quarts shipped after tax only cost $70.22!
I literally just bought 10 quarts of honda cvt fluid on ebay 15 days ago for $93. Coulda saved a couple bucks
get some cvt drain plug washers too while your at it for $3 shipped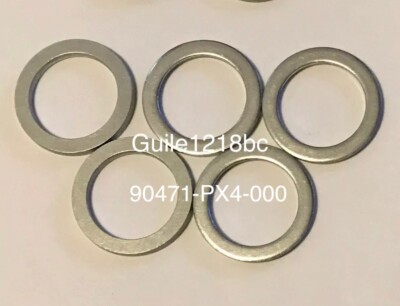 Honda / Acura. Transmission Washers.