Discussion Starter
•
#1
•
I found a couple of good condition CR-Z seats in my local pick and pull junkyard. I washed them up and they came out great. They are heavily padded and have great support for lower back compare to the stock Insight seats or even the RX8 seats I had before. There are some very reasonably priced seats on
http://www.car-part.com/
, I'd suggest to pick them up sooner than rather.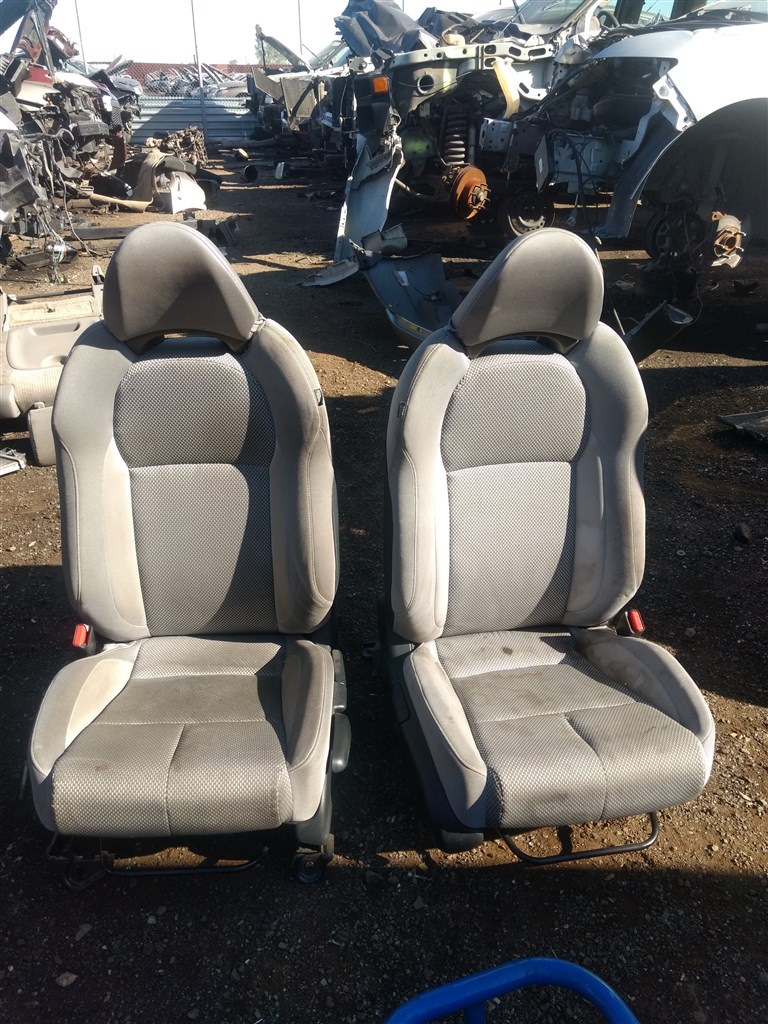 I weighted the driver side seat, I didn't weight the passenger side.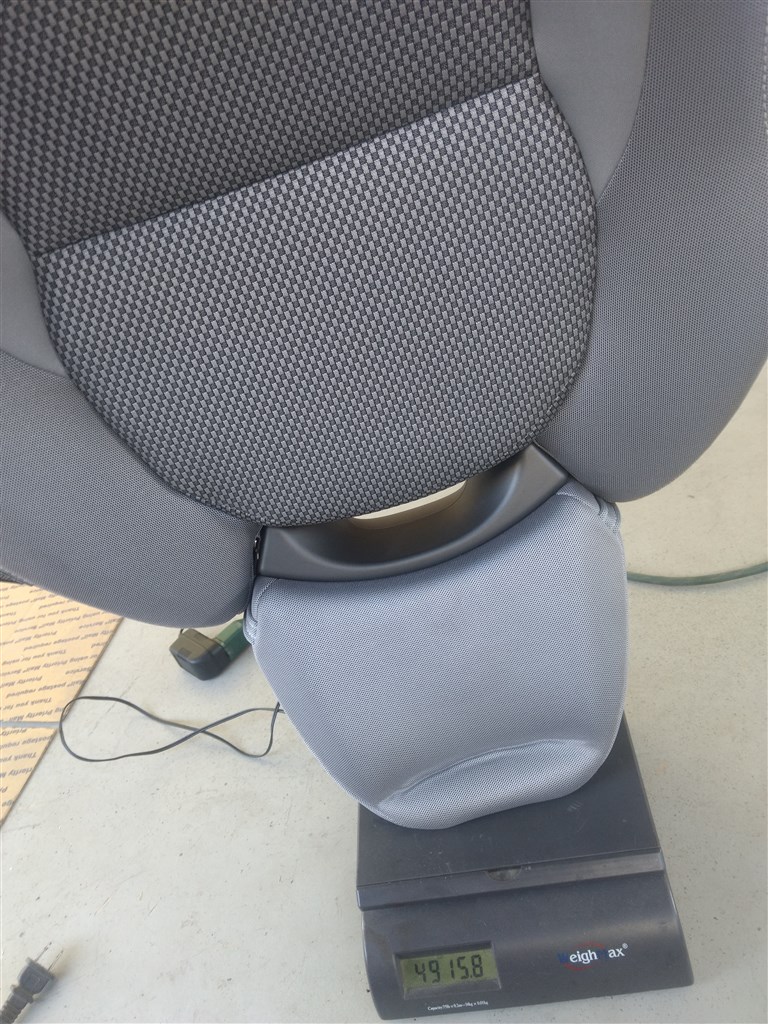 The inner rail lines up the two bolt holes, have to drill two new holes for the outer rail.
Parts needed:
2x 12mm x 1.25pitch x 30mm length bolts
4x 8mm x 1.25 x 60mm length studs
4x 8mm x 1.25 round bottom nuts
Both seat belt buckle bolted right on, passenger side seat belt bolted right on, you'll have to use a little creativity to bolt on the driver side seat belt.