Discussion Starter
•
#1
•
A member contacted me about this so I decided to make a template along with a quick how-to vid for my YT channel to assist others in the G1 community. I know there are other threads on this but I believe my method is the simplest and cleanest looking one that will be easy to follow with a video tutorial.
I have a template if anyone wants it, email me at puddleglum72(at)gmail(dot)com, or just copy below. Once you have that, the easiest way as I see it is just paste the template onto a word document, size it to the exact size of a piece of paper at a 1:1 ratio, then print it out. Then you can use it as an exact fit for your cutting needs. The template will help you get the curve right so that the Civic piece fits nicely onto the Insight shift console. Beyond that you may modify the shape as needed to your liking. Note I made a small piece of vinyl trim to put at the top as a transition so it's unnoticeable. It looks really great in person.
I did get a very nice G6 Civic armrest from the junkyard yesterday which I'll be cleaning up and selling for an Insight owner. The JY I went to yesterday had 19 of those Civics and only one of them had an armrest in decent condition.
Here's an image of the template if that's easier than e-mailing me: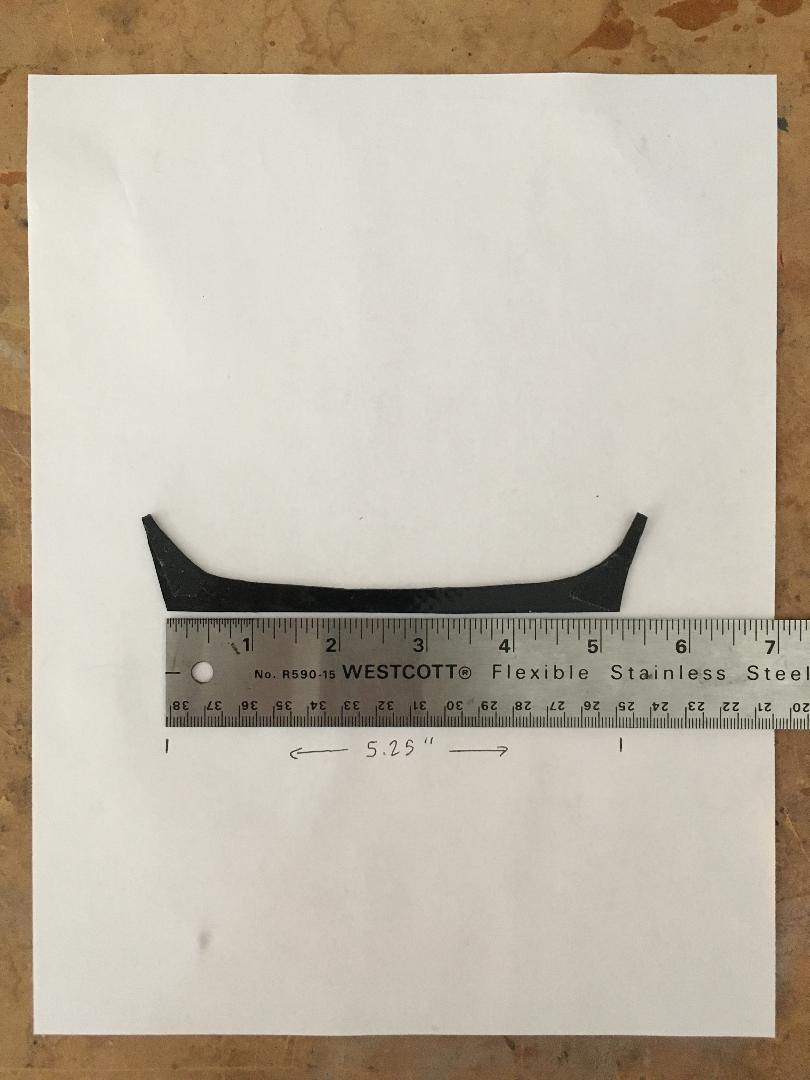 Here's a short video for my YT channel to help folks with this mod, check it out below: