Discussion Starter
•
#1
•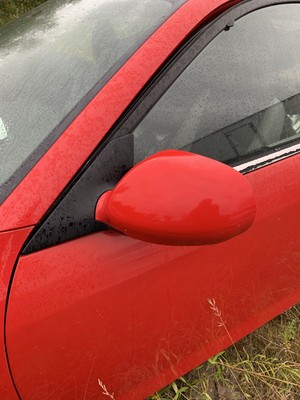 2000 01 02 03 04 2006 Honda Insight Power Side Mirror Driver Side LH OEM 00-06. Condition is Used. Shipped with Expedited Shipping.
Any know this person? Based out of North Port, FL. Took a chance and bought some parts even though he is a newer seller (me, member since 2000, 100% positive). Paid for some parts in full on Nov 4. Still waiting for them. Several messages to him. Got one reply back on the 12th with excuses as to why it hadn't shipped. No shipping info. Claimed they were boxed would have them out the next day expedited. Here we are, 10 days later. Follow up messages, no response. No shipping info.
I know I can dispute it and get my money back. But if this toolbag is a member here, he needs to get the boot. If you can't manage to hold up your part of the deal as a seller, you shouldn't be selling stuff on Ebay. Pure and simple.