I bought the components and such to assemble a FAS module and then life took over. Don't have the time to work on the Insight anymore. Complete and ready to install. Has a foot or two of 18ga wire leads on each side ready for install.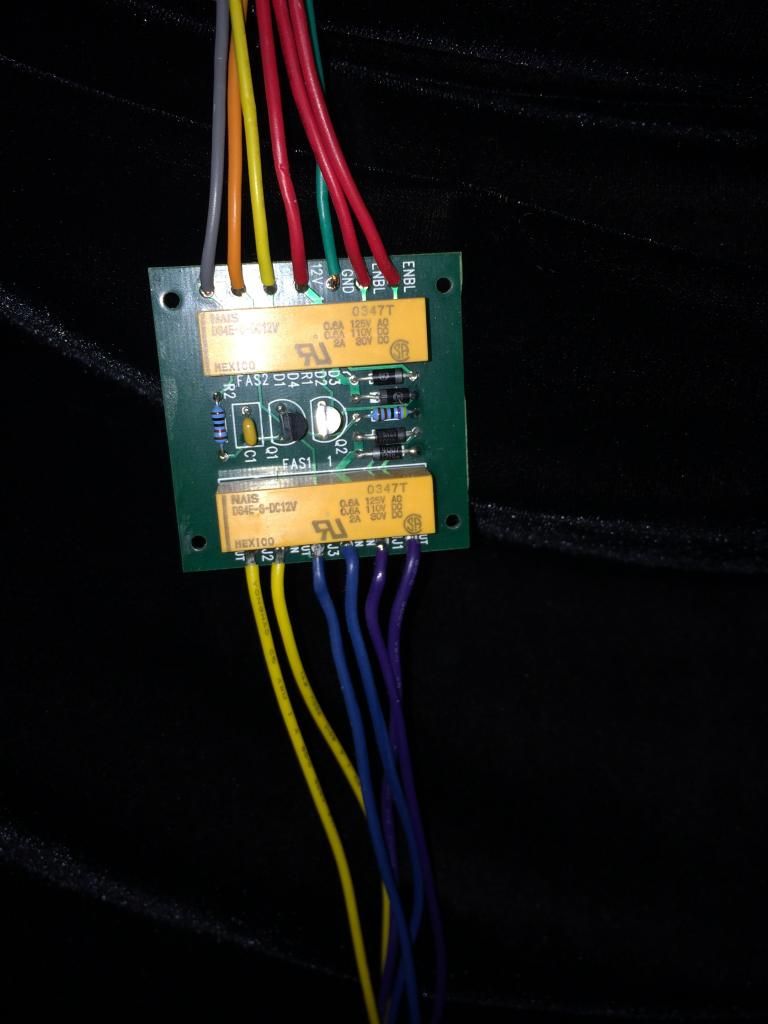 Info about it can be found here:
http://99mpg.com/mima/thefassystem
Mike sells it for $125 according to his site. First $100 or best gets it.
Ready to ship now.