Interior LEDs for Gen 1, $8.5 shipped to your door within US.
I bought some LEDs for to replace my interior lights and now I have a surplus of the LEDs. They are plug in replacement, may need a small screw driver to pry open the light cover to take out the bulbs and replace them with LEDs.
They really brighten up the interior at night. This is a pair of light for the front dome light and the trunk light. NOT for the two little map lights.
Current offer
$8.50 shipped for first class parcel with tracking.
As of 7/11/2019, I have 2 set(s) of 6000k in stock. (cool white)
As of 7/11/2019, I have 4 set(s) of 3000k in stock. (warm white)

I can take paypal, paypal is tryingbe @ yahoo.com
without the spaces.
Thank you.
3000K warm white LEDs
Here are the picture I took off my Insight with the 3000k LED.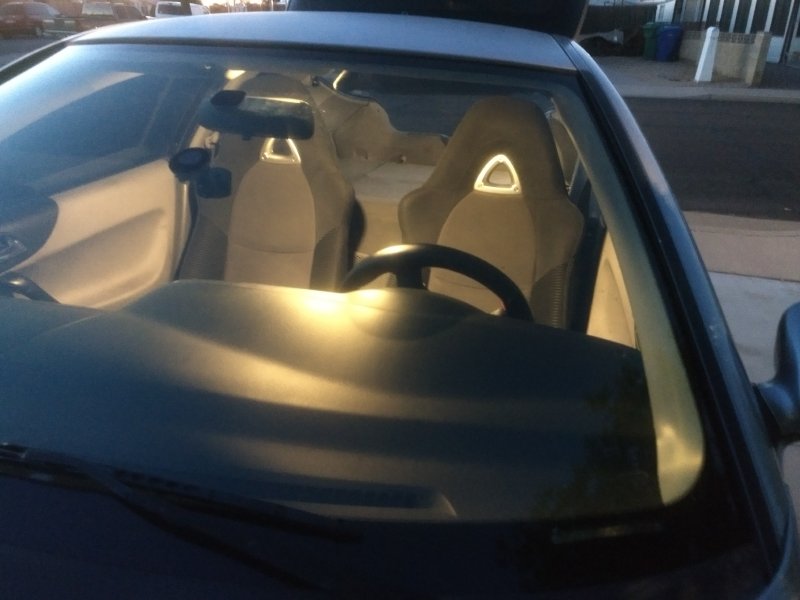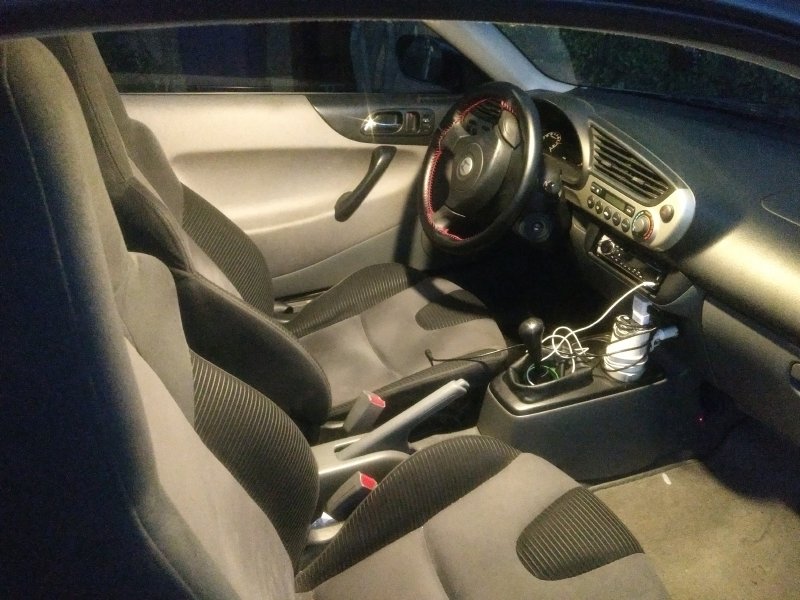 6000K cool white LEDs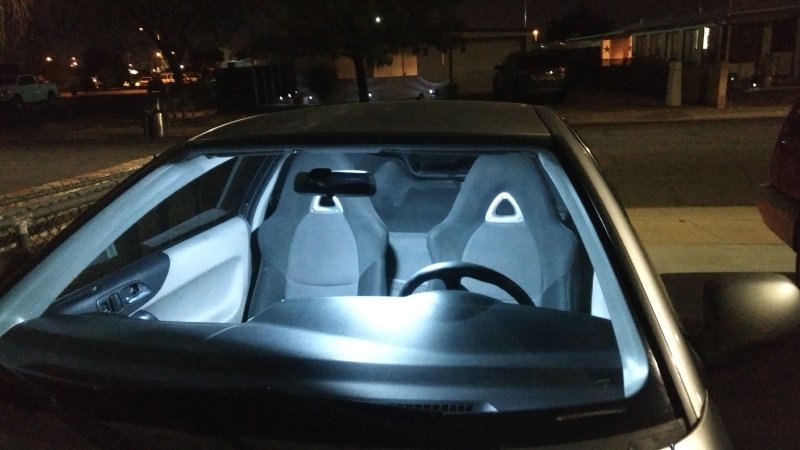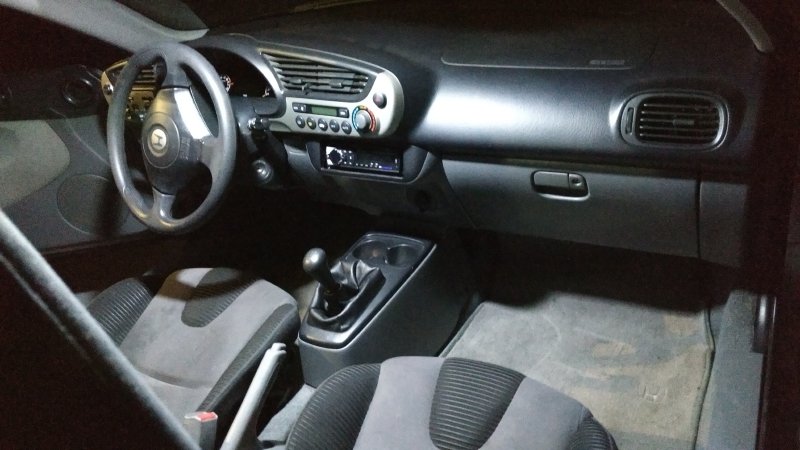 Trunk area pictures are 4 posts down.