Discussion Starter
•
#1
•
Not trying to promote a product, but as many have mentioned Coronavirus concerns.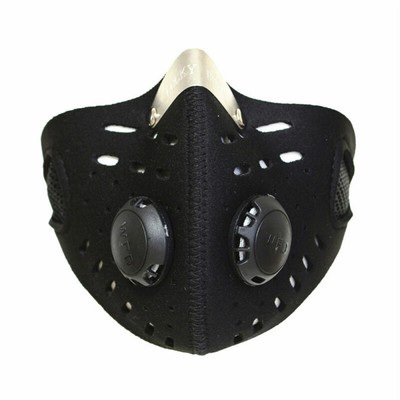 Mouth have ventilation holes, the magic stick fixed. Support Wholesale or OEM.
I got this delivered in 20 days ( gulp, from China).
Not medical quality, its a dust mask for wearing on a dirt bike, but it seems well built and suitable to me.
Its cloth and rewearable, but not certain it will stand up to machine washing.
$5 shipped.
Sent from my LGMP260 using Tapatalk