I'm wondering, with the increasing importance of PIC technology in modifying our cars, if there is a way to gain more understanding of the PIC design and programming process. There seems to be a variety of on-line courses available from various sources, all unevaluated except by dubious user rating.
I learned a bit by reading this link: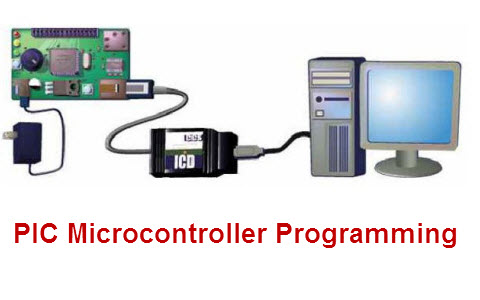 The PIC microcontroller programming is done by the embedded C language using MPLAB software in order to build PIC microcontroller based projects.

www.elprocus.com
I also see that there are a number of reasonable cost on-line courses listed here: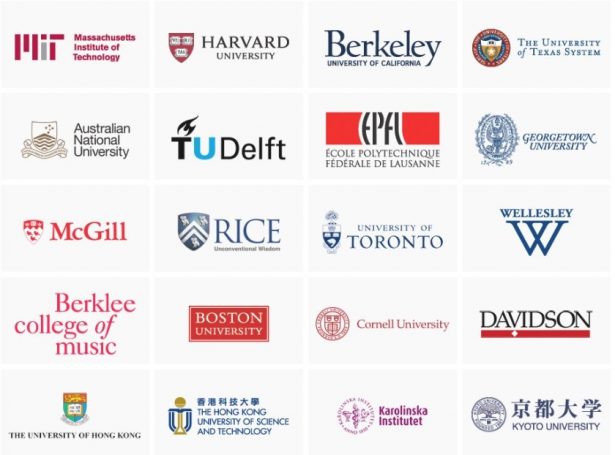 Listed are highly recommended online video training & courses to learn all about PIC Microcontroller. Coursera Online Courses: Coursera provides universal access to the world's best education, partnering with top universities and organizations to offer courses online. When you complete a...

pic-microcontroller.com
If anyone has any comments or suggestions of educational sources, I for one would certainly appreciate some pointers.
edited