In an effort to make the FAS mod as easy as possible for people to install I have turned Mike's FAS card into a Plug-and-Play version!
What is "FAS"?
FAS stands for Forced Auto Stall (or Forced Auto Stop) and allows for engine off coasting at any speed via the push of a momentary button. All of the factory safeties are maintained and putting the car back in gear will restart the motor just like normal auto stop. This has been proven to be a very effective mod for increasing fuel economy in the Insight.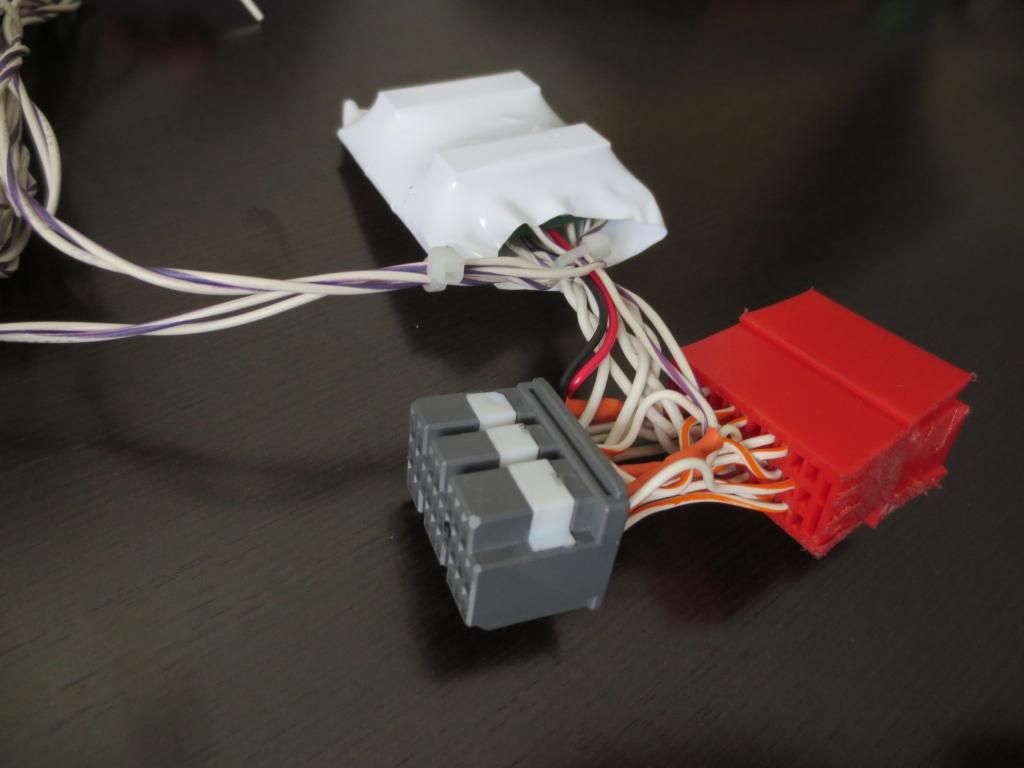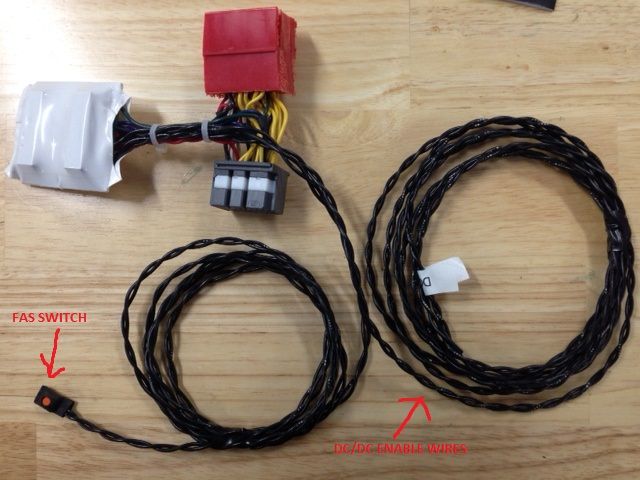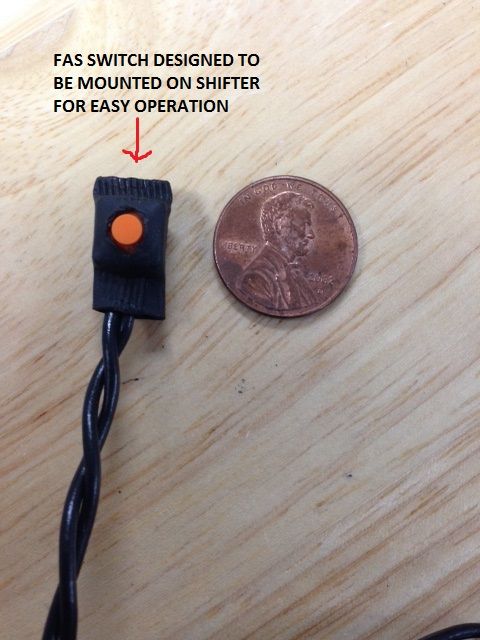 To install simply remove one plug from your ECM and plug in the FAS adapter harness.
NOTE: Do NOT connect this to the MCM or BCM in the IPU. The connector is the same and it will fit but it goes on the ECU in the passenger footwell!!!
It comes ready to install with a momentary push button switch wired with enough length to allow you to mount in your chosen location.
The only wiring that is required is if you wish to keep your DC/DC converter enabled for extended engine off coasting. In that case you simply have to run the included twisted pair wires back to the IPU and and make one connection with quick splices. More information about that can be found here:
http://99mpg.com/mima/thefassystem/
The FAS system works by automating several safety features in conjunction with killing the fuel injectors on command to stop the engine. It allows the car to function exactly like normal auto-stop in that all you have to do to restart the engine is put the shifter back in gear.
More about the Original FAS card, as well as pictures of the DC/DC wiring can be seen here:
http://www.insightcentral.net/forums/modifications-technical-issues/12339-complete-fas-mod.html
What to expect after FAS install (From Mike's website):
1. When the engine goes off with FAS, the engine oil light comes on. That's normal. The oil light turns off when the engine comes back on. Use this as your FAS active indication.
2. To stop the engine with the momentary switch you have to hold the switch for a few seconds. If the momentary contact is too short, the engine just rev's immediately back to up to idle speed.Hold it until you are sure the engine has stopped.
3. While the FAS operation simulates autostop with all the safety features it does not actually initiate a real autostop with the autostop light flashing etc.
Enjoy!
These take quite a bit of labor to make, but it keeps people from having to solder upside down in the passenger foot well! The Price is $135 shipped priority mail to the 48 states. If you want one of the pre-made FAS cards without the PNP harness the price is $105 I only have a limited number of these FAS Boards and I don't plan on having any more made. Thanks!

-Steve