Disclaimer:
This is not a Honda designed part, it is a off-the-shelf poly bushing with closest to perfect length and diameter to the stock the factory rear trailing arm bushing. Due to the change of stiffness, the poly bushings may or may not change the handling characteristics of the car at the limit, you may or may not encounter "lift off/snap oversteer".
What's the happens if you encounter lift off/snap oversteer? Steer it where you want to go and put your foot in the gas. More info towards the bottom on this post.
This post is to show you what you need to buy and what machining needs to be done to the bushings to make them work for your 00-06 Honda Insight as rear beam axle bushings.
I have nothing to sell.
Total cost, $60 for bushings. $4 for grease. $15 for shipping. $40 for machining.
Total of $119.
Step 1, buy
http://www.ruffstuffspecialties.com/catalog/BUSHDOM.html?gclid=Cj0KEQjw-ezKBRCGwqyK0rHzmvkBEiQAu-_-LKFasxgh_DyNEimWWLfPS3BvShEr_EL2GiBgLvdqY1waAnTQ8P8HAQ
with the following dimension: tube size, 2" x .250" Wall DOM, 1/2" Sleeve I.D., NO zerk grease fitting, and over all width of
CUSTOM
, put 3 5/8" in the custom width box, and select quantity of 2.
15% off coupon!
Use coupon code:
WELCOMEBACK
To instantly save 15%
Step 2, buy poly grease from
here
. Wheel bearing grease/petroleum base grease/graphite/etc are NOT the correct lubricant to use with poly!!!
Step 3, remove the stock bushings (I took subframe off first, then use a brass hammer and an axle socket to get the stock bushing out)
axle socket on stock bushing
Step 4, ask/pay a machinist with a lathe to machine the outer metal sleeve while using the stock bushings as guide. 2 inch diameter is the metal sleeve, stock bushing has a slight taper to it, is about 1.980 to 1.970 in diameter. See
stock bushing vs new poly bushing
and below link.
Step 5, We used a hydraulic press to press in the metal sleeve to into the subframe and install bushings with grease, then re-install everything else.
Skip to the useful pictures and link.
Machined metal sleeve of the new bushings, pressed in, greased, and installed.

No, I do not machine parts nor do I have any service/parts to offer.
Original post.
Any body interested in poly rear beam axle bushings?
The ONLY replacement right now is thru Honda dealer, and you have to buy the entire rear beam axle, cost near $900.
I sent my rear beam axle bushings to a poly bushings maker and he expressed concern about not being able to get his mold investment back due to possible low sale number due to low volume of the car.
Price range is probably $150-$200 for the set of bushings.
So, if you're interested, now is the time to speak up! Also, I will need an volunteer near Coos Bay , Oregon so the poly bushing maker can put a car on his lift. Please PM me for your contact info!
Thanks!
PS, no I have no financial gain in this, I just want a set for my Insight!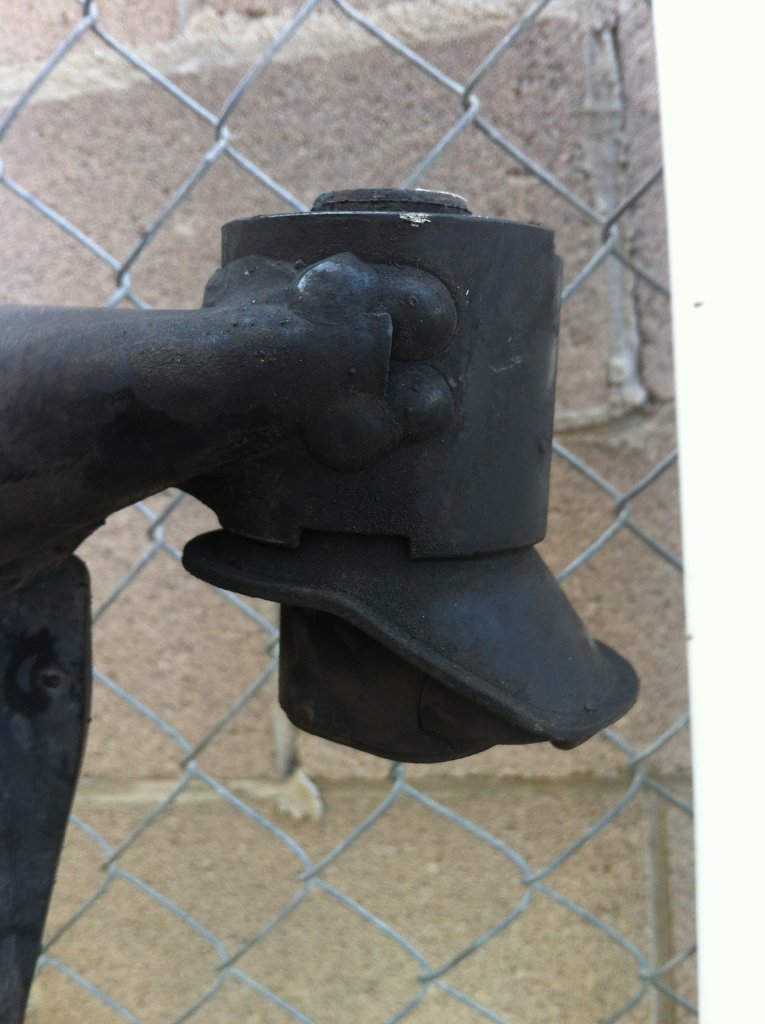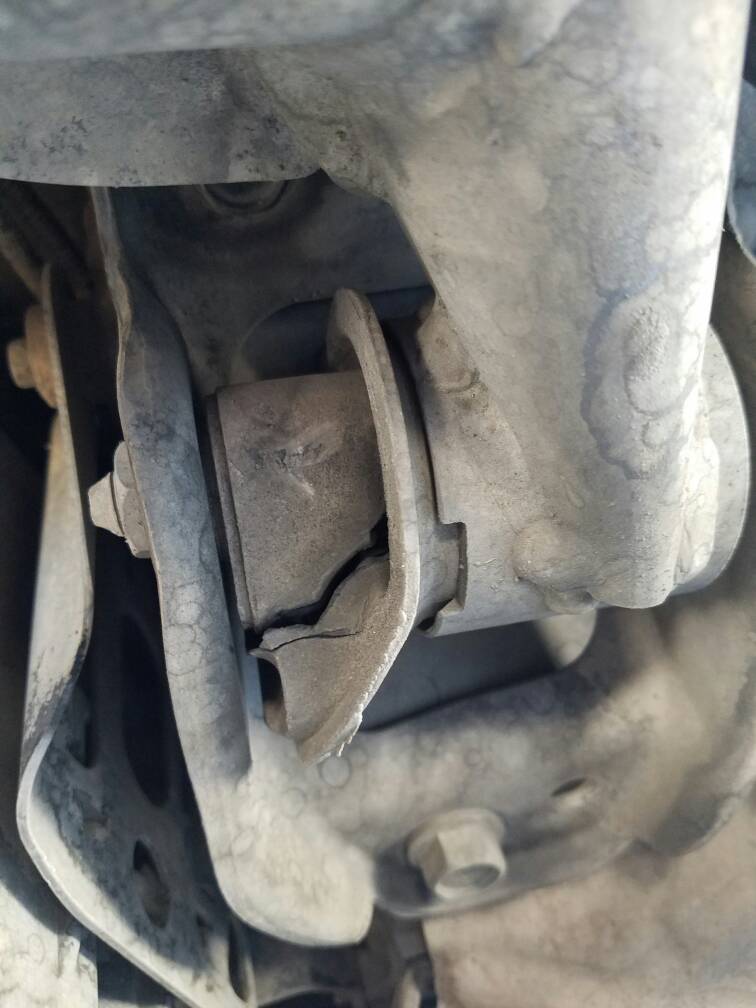 LIFT OFF/SNAP oversteer info
https://en.wikipedia.org/wiki/Lift-off_oversteer